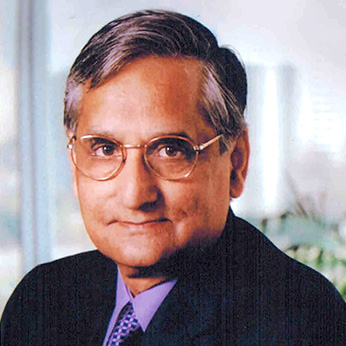 Mr. Arvind Newar
Chairman (Newar Group)
Newar Group is a professionally managed and multi-faceted entity, which aims at being at the forefront in all its ventures. We believe that gradual and consistent growth lays the foundation for a successful business activity. Our technological expertise, superior workmanship, adherence to values, and commitment towards excellence have been the key factors that have contributed towards our development and success.
We have come a long way since 1951, when the conglomerate made a humble beginning by acquiring the Halmira Tea Estate. Our founder, Late Mr. Babu Lal Newar, always believed that in order to stay future-ready, an enterprise should focus on exploring innovating technologies and breakthrough ideas. It is this vision that guided our path and encouraged us to diversify into other sectors. Today, we are not only the leading manufacturers and suppliers of Tea and Metal Caps, but we also deal in a wide range of educational and playing toys for children, and have several food and beverage outlets spread across the country.
We firmly believe that our true strength lies in the quality of our people. We take pride on our workforce of 3000 employees, which is, in fact, the backbone of our company.
We also place great importance on our values of integrity, teamwork, and corporate social responsibility. We strive towards enhancing the customer and stakeholder value. Going forward, we are confident that the Newar Group will continue to expand its horizons by providing premium products and services, supported by ethical and sustainable business practices.
---